Welcome to Justine Louise hair beauty and aesthetics
We are an exciting new studio located in the centre of town (Abbeyhill area of Edinburgh). At Justine Louise hair beauty and aesthetics, we supply the highest standards for our customers. we offer a wide range of services within the studio such as IPL hair removal, facials, makeup, nail services and hair services all aspects of hair colouring, cutting and Brazilian blow-drys. our modern, sophisticated and edgy salon is spacious and has a relaxing vibe, we have up to date techniques and all staff are self-employed and fully trained within each service we provide. Within the studio we use the best and high-quality professional products such as wella hair colouring, iso clean makeup brush cleaner, professional branded makeup, Dermalogica and Moroccan oil hair care and gelish nail brand. Have a browse around our website and we look forward to welcoming you in the salon.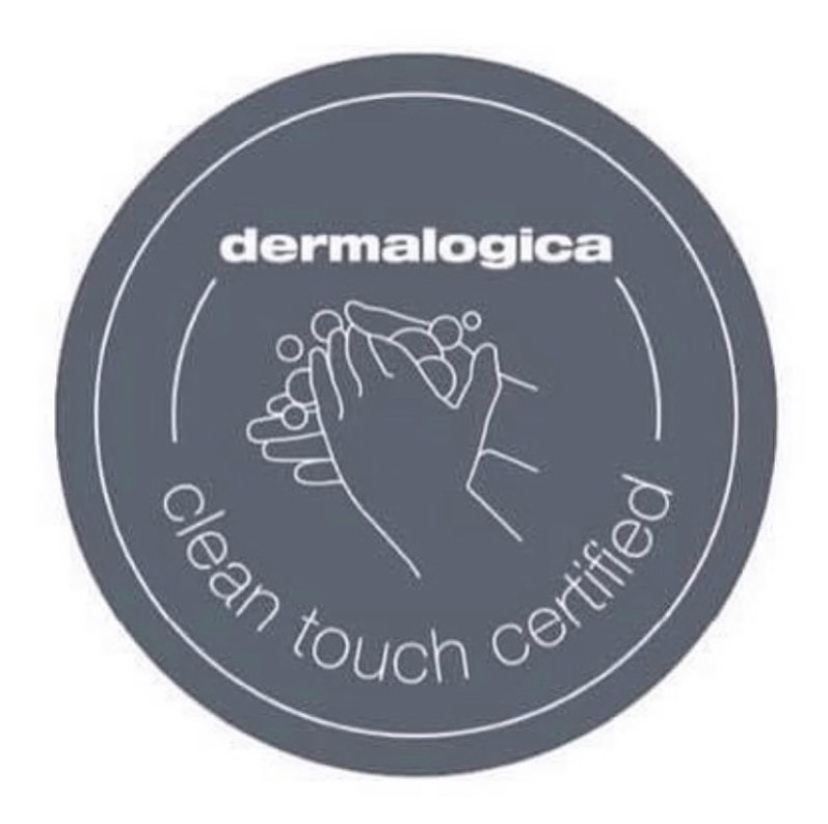 ---
Salon Etiquette
There is a 24 hour cancellation policy required with all appointments. Any enquiries will be answered within a 24-48 hour period during the salon's opening hours. The salon is closed from Sunday - Tuesday. Please arrive on time for your appointment booking. This is to ensure you get the best possible treatment and also ensuring it is fair to clients who have appointments after so our staff don't run late. Due to health and safety we advise clients not to bring children to appointments as we are not insured to care for clients children on our premises. Please organise child care if possible prior to visiting the salon. No refunds on discounted courses of treatments - can use the remaining balance for other treatments (salon credit) refunds on full price courses. Refund requests to be emailed to justinelouisehughes@gmail.com
All staff members and clients of Justine Louise hair beauty and aesthetics have the right to work/be in an enviroment that is not confrontational. aggressive/threatening behaviour will not be tolerated and will result in termination of your treatment and being permanently barred from the salon premises. Depending on the circumstances regarding any incidents these may also be reported to the police. This is to protect all staff members and clients. All staff based within Justine Louise hair beauty and aesthetics are in charge of their own clientele and buisness and are fully self employed. bookings can be made via the salon, any enquiries can be made via the salon and passed along to requested staff member.